More Peke pictures.............

The start of Starfrost WHITE Pekingese.....my Frosty!!!!!!
Imported from Beaupres Pekingese in England .
---
Ch. Starfrost Legacy To Limelite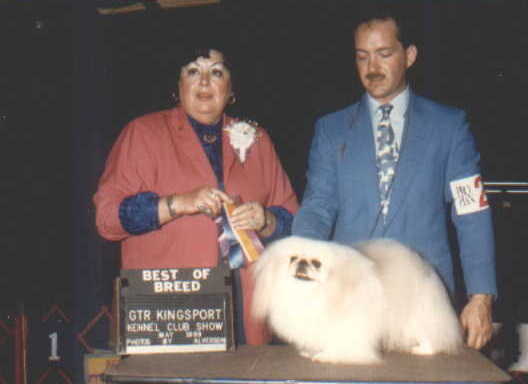 ---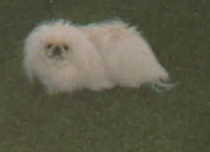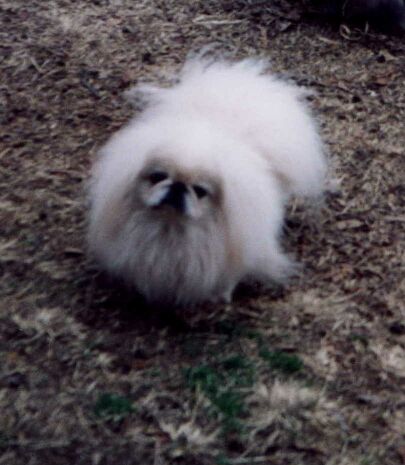 CooDeeFoo Iceman of Starfrost (Orson)
---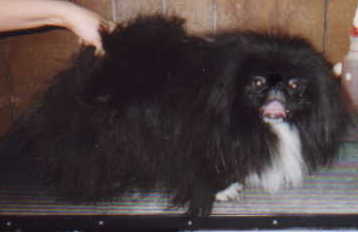 Starfrost Tophat' N' Tails (Tux)
---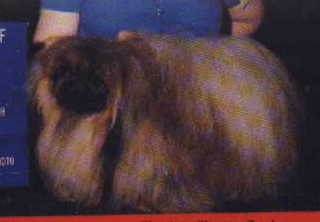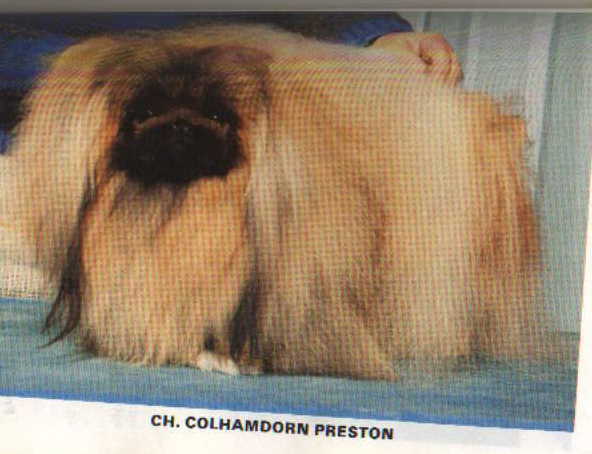 Ch. Colhamdorn Preston .......we miss you old friend.
---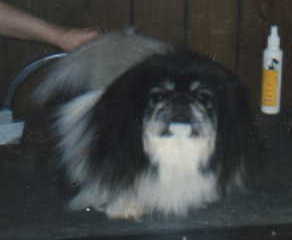 Starfrost Black On White (Charles)
---
Starfrost Angels Among Us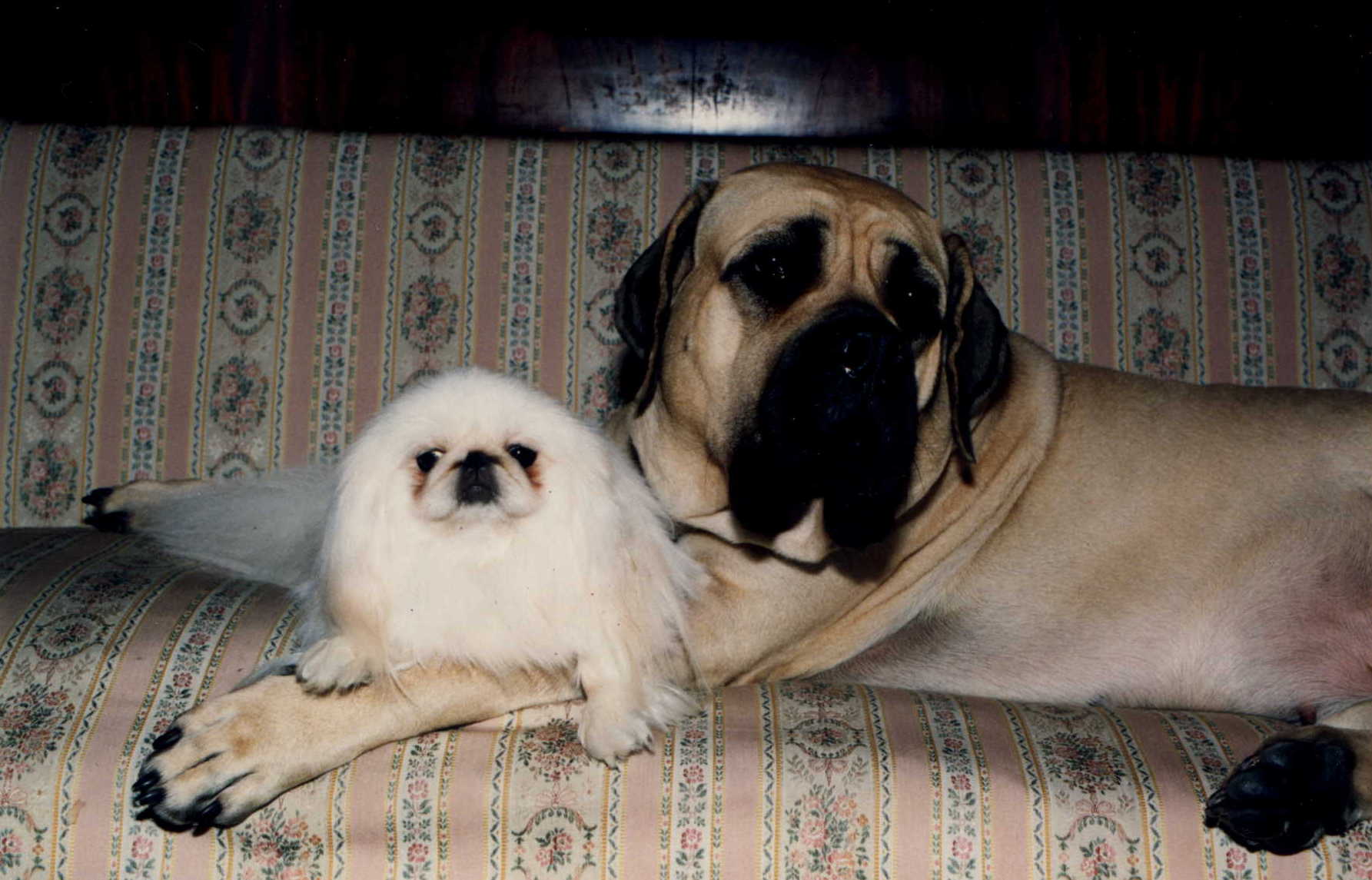 with a big friend!!
This beauty now resides in Russia!
---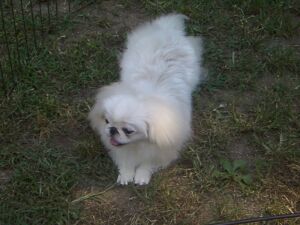 This little guy now lives in Japan.......while the little girl below is now in Germany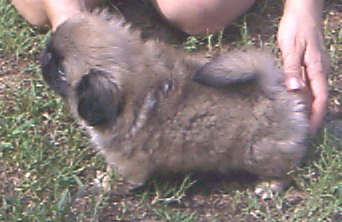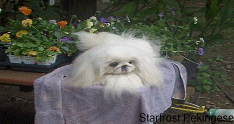 ---
We hope to add more pics soon!!! So check back often.
Contact info:
Starfrost Pekingese
322 Starfrost Rd.
Laurens, South Carolina 29360 USA
Telephone: 864-682-2493
Fax: 864-682-7690